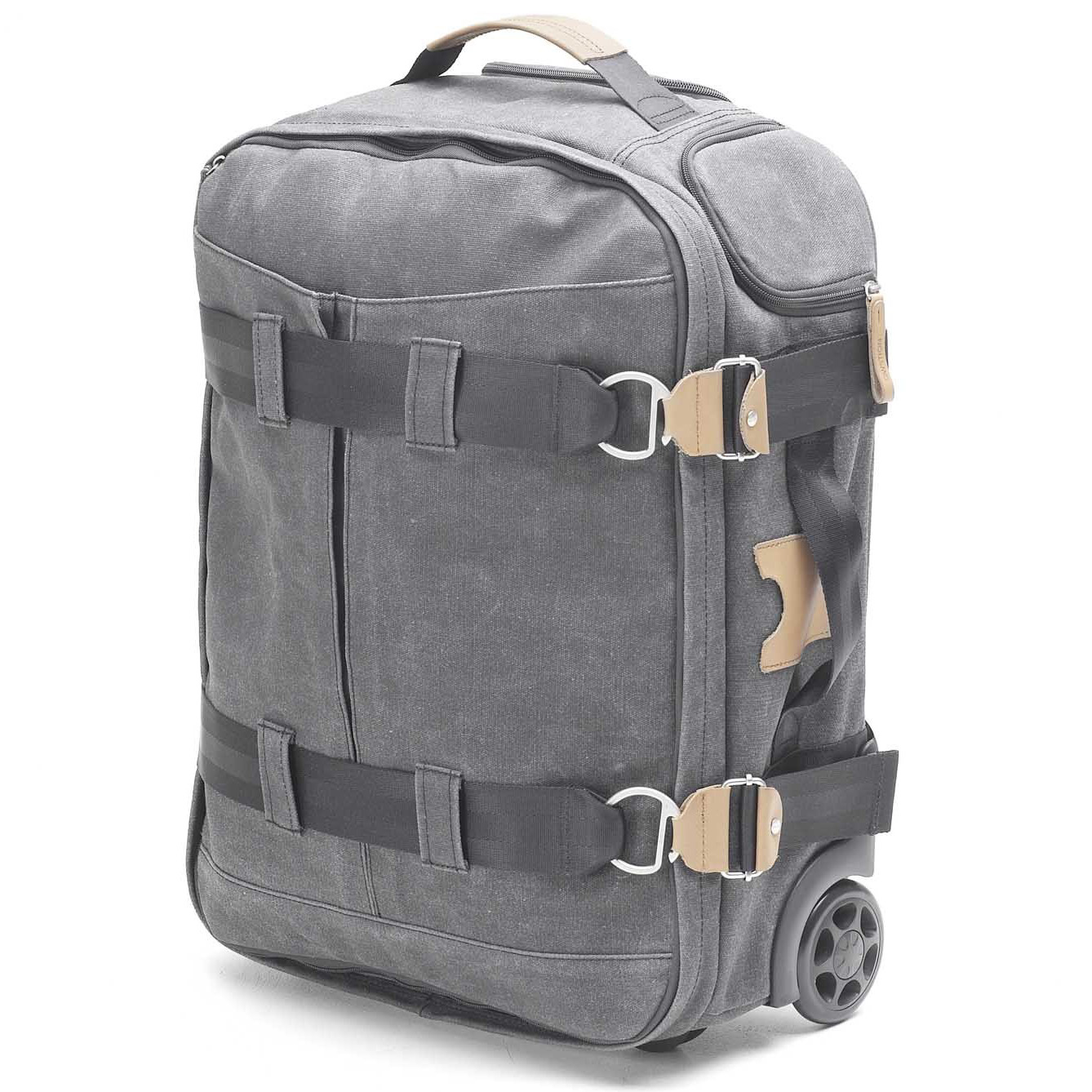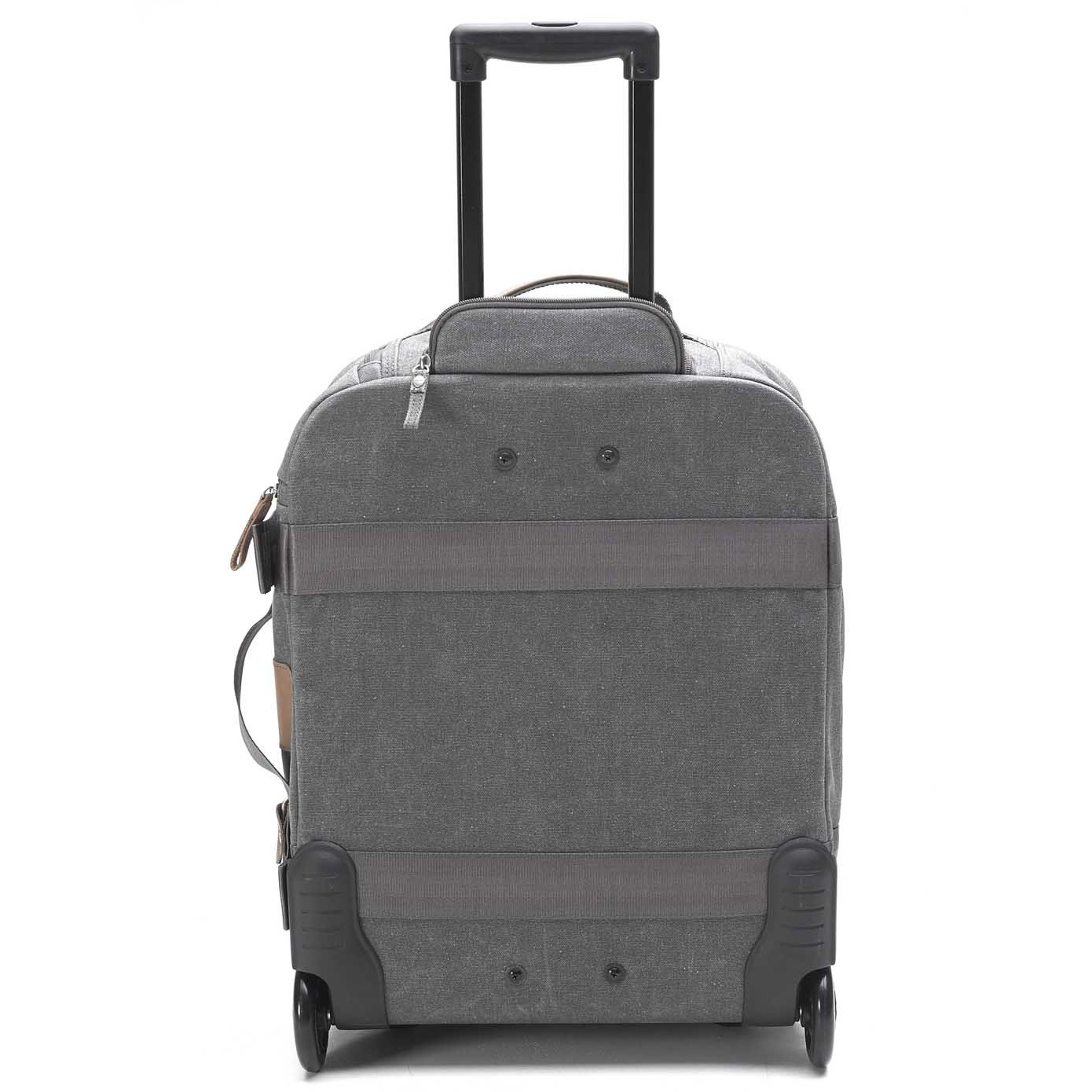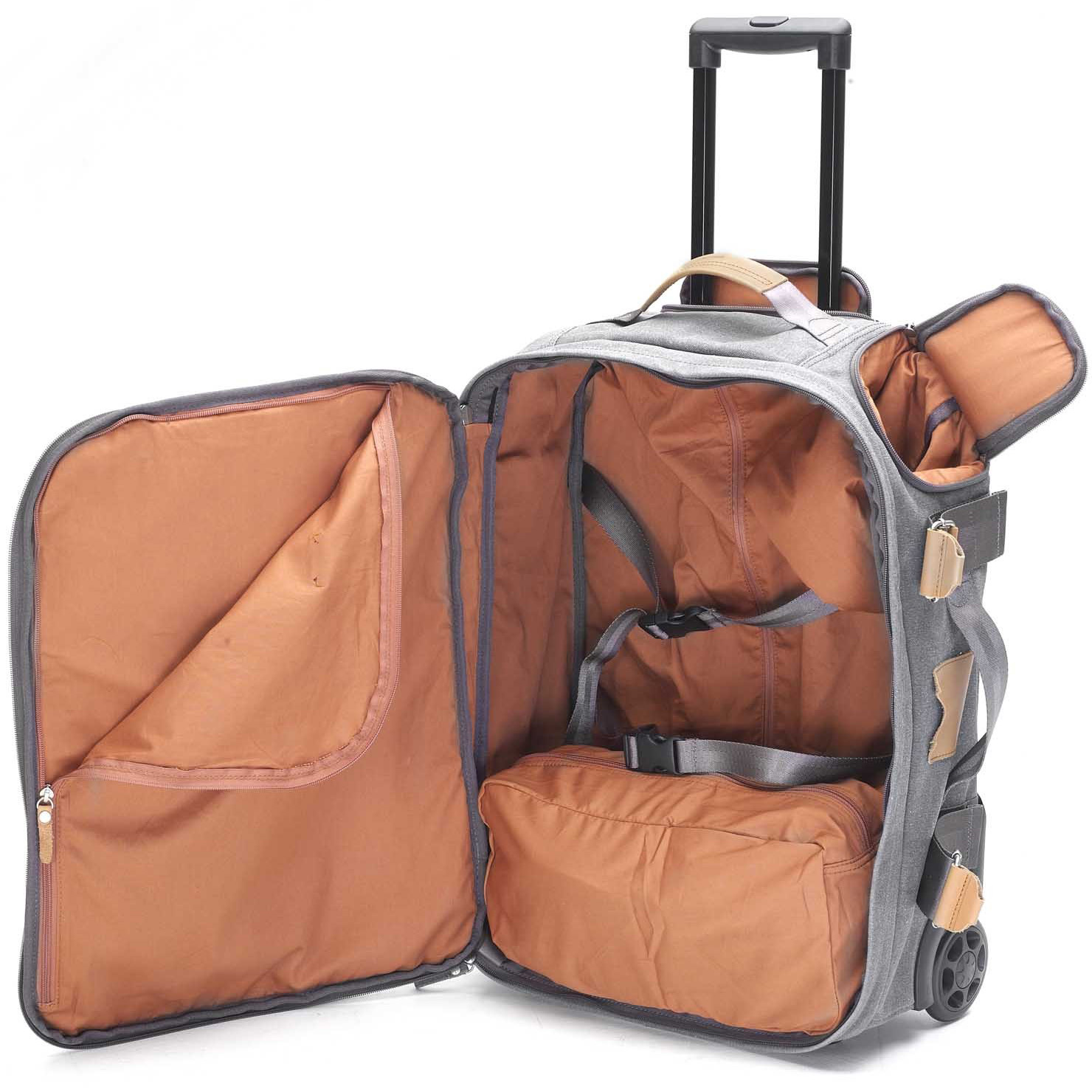 QWSTION
3 DAY TRAVELBAG TROLLEY
Here is your down-to-earth companion that allows you to pack quickly and travel lightly. Lightly because it's a bag on wheels and not a suitcase. Think no more, getting ready for your short trip has just become as easy as opening the Three-Day Travel Bag and filling it with your most important basics. It complies to hand luggage requirement of most airlines. A perfectly constructed piece of luggage that will enable you to spend more time enjoying your getaway and less time worrying about what to bring.






Il logo QWSTION è di proprietà di QWSTION International GbmH.
Il video è tratto da un canale pubblico Vimeo.