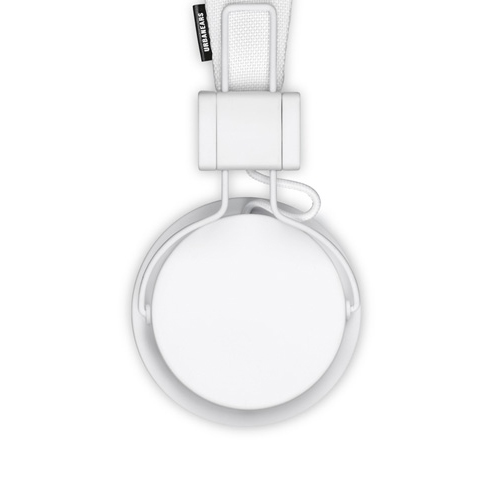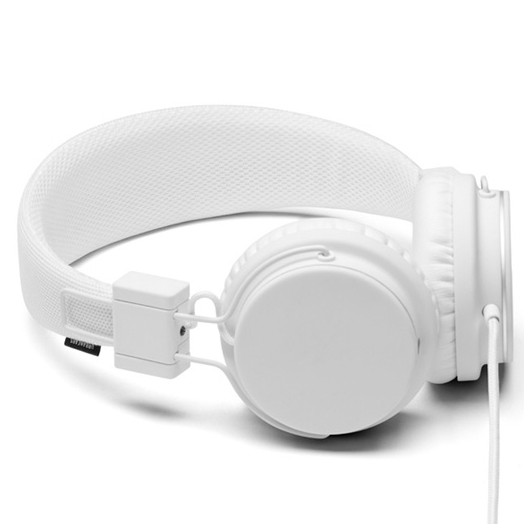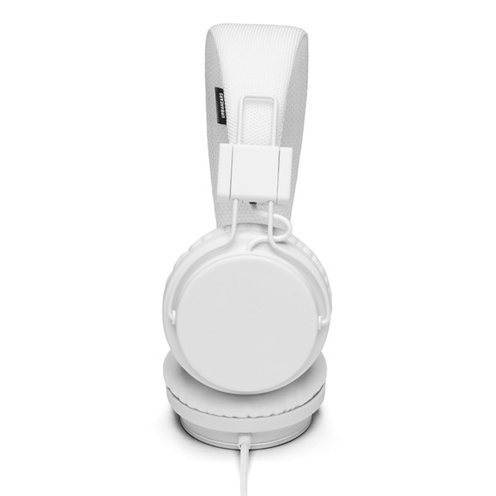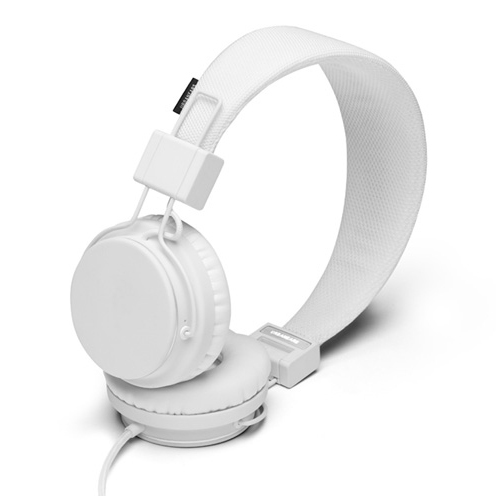 URBANEARS
PLATTAN WHITE
On ear headphone with in-line mic for hands free calls

Urbanears designed Plattan to be the perfect classic headphone, with all the additional features that take it above and beyond the ordinary. It's a full-size headphone allowing for rich, secluded sound in a compact body. You can fold it down to the size of your fist for maximum mobility. Plattan also comes with a ZoundPlug on the earcap, allowing a friend to plug in and enjoy your music.



Driver diameter: 40 mm, Frequency response: 20 - 20K Hz, Impedance: 60 ohms, Sensibility: 115 db, Max input power: 40 mW, Cable lenght: 1.2 M, Plug type: 3.5mm gold plated



Urbanears & Urbanears products logo are property of Zound Industries (Sweden). The video below is embedded from the Urbanears Vimeo public channel.